About Our Home Health Care Company
About Passion Home Health Care Services
We, at Passion Home Health Care, understand how important primary care for you and your loved ones can be – especially when you want someone to offer you the services at home! We take care of you in your time of need. Passion Home Health care services are loved ones the experience and comfort of what home health care programs really available for you, around the clock!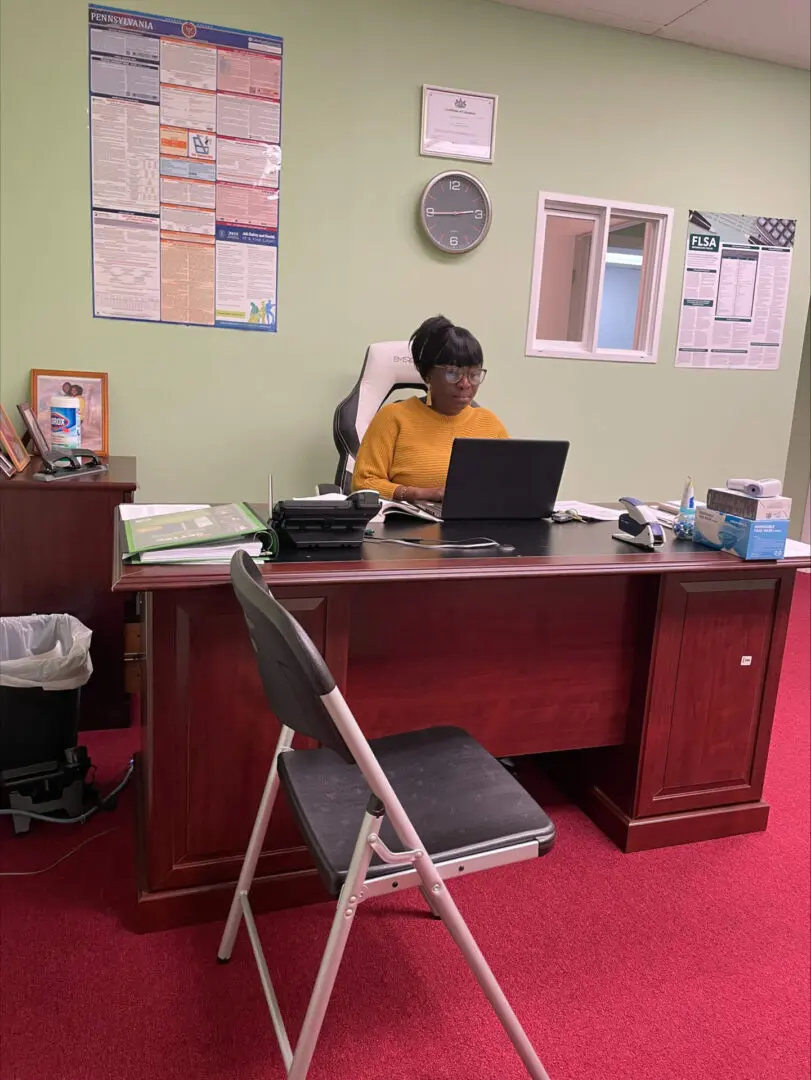 Our mission is to enhance independence and quality of life for the disabled, people with chronic conditions, and seniors and help resolve their physical, mental, and emotional needs by providing them with compassionate and affordable home care services in the comfort of their own homes.
Our company's unique approach addresses the total well-being of our clients and their families through a comprehensive program that includes assessment, planning, service coordination, advocacy, and direct care by our well-trained care team which is led by a "Quality Care Manager." Without the type of care offered by Passion Home Health Care LLC (PHHCS), people with chronic conditions would be placed in nursing homes, dementia units, or other types of long-term care institutions. Please know that PHHCS is here for you.
As you browse our website, you will find that Passion Home Health Care professionals comprise highly trained, experienced, and licensed Direct Care Workers, and in-home care providers. Moreover, we are an organization that delivers on its promises.
The foundation of our work at every level is based on delivering quality personal care to every client. We empower our clients to live a safe, healthy, and independent lifestyle. Passion Home Health Care team of trained caregivers, along with the families and professionals with whom we collaborate, create a culture of awareness and share concerns about the well-being of those we serve. We stand to fill in the gap to provide peace of mind to ensure you or your loved ones are safe and comfortable.
We encourage you to contact our local office or initiate a conversation through this website. It can be the beginning of a healthier life for you or a person you care about.
We at Passion Home Health Care look forward to being the provider of your home-based health care needs to give you an enriched experience.
Passion Home Health Care Services LLC Direct Care Workers are defined by a set of important criteria. They are employees and caregivers integrated under a common code of conduct and training to treat the person they help as a beloved individual, a cherished companion, and a person who deserves to be treated with dignity and7nbsp;respect.
Understanding the Individual
Each consumer is different in terms of personal care; therefore, every person needs to be understood within the context of their environment and personal history. To arrive at an individual's level of care, a care plan must address their individual need in a way that is uniquely their own. Our Passion Home Health Care LLC licensed professionals will conduct an in-depth assessment of each individual's needs, preferences, strengths, support systems, and resources in consultation with all concerned parties. Our professionals listen and learn before they respond with solutions and services. The input we receive enables us to understand all of the clinical and psychosocial reasons that will influence the customization of the care plan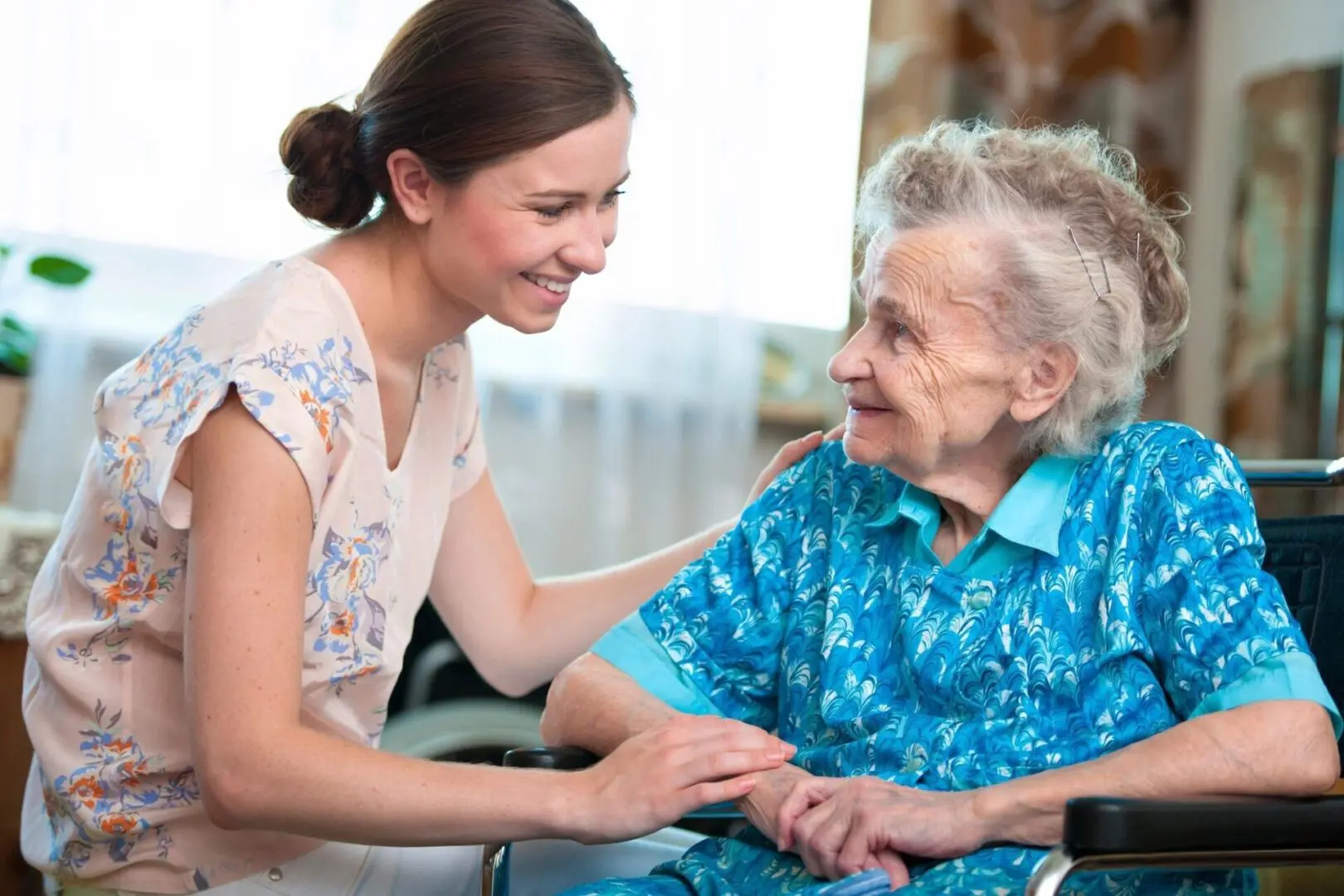 Our Home Health Care Aides and Companions
All of our home health aides and companions are chosen based on the most rigorous and selective process in the industry. The goal of our screening process is to select only dedicated and outstanding people who hold caring as one of their most important personal values. We recognize that they are the foundation of the care we provide our clients. Our home health aides all have certificates in home health care. Their responsibilities are to assist the client with activities of daily living, such as eating, bathing, dressing, providing medication reminders, and shopping for groceries. They make sure the client is as comfortable, confident, and pain-free as possible. Passion Home Health Care LLC will also be flexible in working with friends, relatives, and family members of the client only if they obtain PHHCS training and are certified.