Health Care Service for Keeping Track of Your Medication Intake
At one point or another, we have all been so busy that we have taken our health for granted. On other occasions, we have worried about our loved ones who are either incapable of taking care of themselves, or have a habit of being irresponsible towards their medical treatments. Haven't we all been so caught up with our work or busy taking care of others that we have forgotten to take our medications on time, in turn disturbing the whole regimen cycle? Well, you're not alone! Everybody, at some point, chooses work or responsibilities over their own health. The good news, however, is that we're here to provide you with a solution to all your medication-related problems.
Passion Home Health Care offers medication reminder services to those who need them. Whether you have a busy schedule, or you're in the habit of forgetting to take your medication, or you need us to take care of an elderly in your absence – we have trained professionals who will gladly take up the medication reminders for the elderly responsibility and keep you on track! We have one of the most adequate and efficient teams that tackle medication reminder services for you and your loved ones.
Once you have decided that you need someone to remind you of your medicine schedule, all you need to do is call up our consultants, discuss with them your regimen, and set up the reminders that you will need in the near future. Our services include medication reminders for seniors as well.
We place great emphasis on making the lives of the elderly as convenient and comfortable as possible, and we are always ready to play a huge part in accomplishing that! Our pill reminders for the elderly have proven to be an efficient program that can release you of your worries about your loved ones; they will be taken care of even in your absence!
Our medication reminder services have a number of categories – you can easily choose the program that's suits you best. Our reminder services extend to patients of all conditions, circumstances, and requirements. In addition to our medication services, we also have a highly equipped team that can easily provide general supervision and ambulatory services to make sure that the patient you entrust us with is taken care of and help us maintain their safety and well-being. Our medication services include:
A number of our clients live away from their loved ones that need assistance, and what they worry most about is their medication and their general well-being during the day. With our regular check-in calls service, we ask the caregiver to check on the patient at least once a day to see if they are doing okay, and whether they have eaten and taken their medication or not.
Whatever the status will be, their family will be reported. This helps clients manage loved one's health progress even if they are away from them.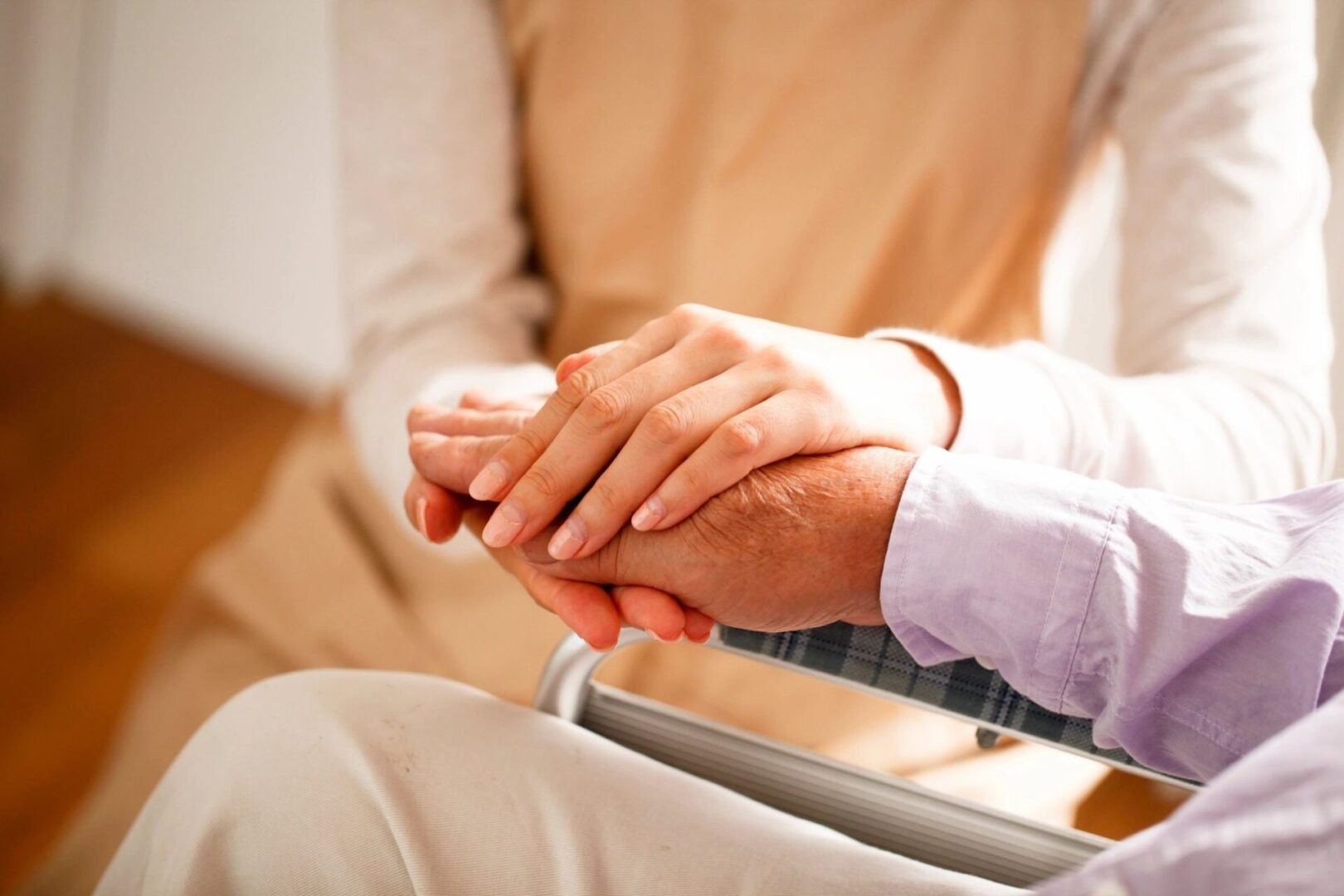 Medication Reminders for the Elderly:
We understand the seriousness of having an older person in your care or in your vicinity – with a fast pacing world like ours and extremely demanding workspaces, we can only imagine how much you worry about the well-being of your loved ones. Passion Home Health Care Services medication reminders for seniors is a program that helps you keep a tab on their medical progress, making sure your work life or busy schedule never affects their medical progress. Our medicine reminders for elderly program features pill reminders for the elderly, where our representatives will make timely calls to your loved ones to make sure they have taken their medicine, and if they haven't, we will remind them and guide them through the process until we are sure that they have done the needful!
Passion Home Health Care offers a wide range of services because we believe that we offer more than just care to those who need us. We have professionals that take care of your medicine reminders for elderly worries for you, with a strong and skilled team of professionals available 24/7 to assist you with your health or those of your loved ones! Being one of the leading home health care agencies, we have learned that one of our success factors has been our extreme care and attention to the needs of the elderly. We launched the medication reminders for the elderly program to make sure there were no stones unturned. Whether you want reminders for yourself or you need medication help for seniors – we are ready to help you stay on track!