Keeping Seniors Healthy With Reliable Hygiene Care
Have we wondered how many little things we take for granted? Hardly any of us realize the importance of daily tasks and how privileged we are to do them ourselves. For people who have lost mobility due to incidents, or people who have compromised independence because of age, everything feels like a huge task.
Older adults and those with compromised mobility find it hard to perform menial tasks such as taking a shower or maintaining their personal hygiene such as cutting their nails or combing their hair. While these things are physically exhausting, we understand that the same tasks are also mentally and emotionally taxing. We at Passion Home Health Care realize the importance of taking care of those who can't take care of themselves. Some are too tired to take care of their hygiene; others are too frail to do it themselves; some don't do it because they want some sort of control over their own routine, and others often forget. We have encountered patients with amnesia and weak memory, who sometimes forget to take care of themselves. Our elderly hygiene care services are here to help those in need! Our team recognizes the struggles that come with being elderly or losing mobility for whatever reason. We have a team that works around the clock to provide bath help for the elderly to make sure that their physical hygiene is taken good care of.
Passion Home Health Care prides itself on providing help for the elderly to make it easier for the elders and those who take care of them on a daily basis. Our bathing and grooming services have a wide range of options to choose from, such as:
Making sure that there is shower safety for the elderly.
Taking care of and providing personal hygiene aids
Maintaining hygiene by providing adequate elderly hair care services and grooming aids for the elderly to make their day-to-day life comfortable and convenient.
Our professionals also help install and maintain shower aids for seniors in cases where they need little assistance to carry out hygiene maintenance.
We have a well-equipped and trained staff that takes care of the bath help for the elderly in the most caring and respectful manner possible. (437)
Our elderly hygiene care program takes care of each of our clients according to the plans that they select. Whether they want our help with providing elderly bathroom safety or they want us for elderly hair care services – we take each of our jobs extremely seriously and with full dedication. You can study each of our services and what they offer and choose which services suit you the most!
Here, at Passion Home Health Care, we believe that no illness should affect someone's personal hygiene. Not only do we provide the services to take care of your hygiene, we also offer a range of personal hygiene aids to make maintaining your hygiene easier than ever before! Our professionals provide a wide range of services, including:
Helping your elders get dressed.
Providing with sufficient and up-to-date personal hygiene aids.
Making the process extremely dignified by letting the elders select their own clothes.
Making sure they have clothes that are easier to wear in case they want to do it independently, such as slip-on clothes, clothes with Velcro instead of difficult buttons, etc.
Maintain their oral health, frequently helping them brush their teeth, suggesting mouthwashes, maintaining their dentures, etc.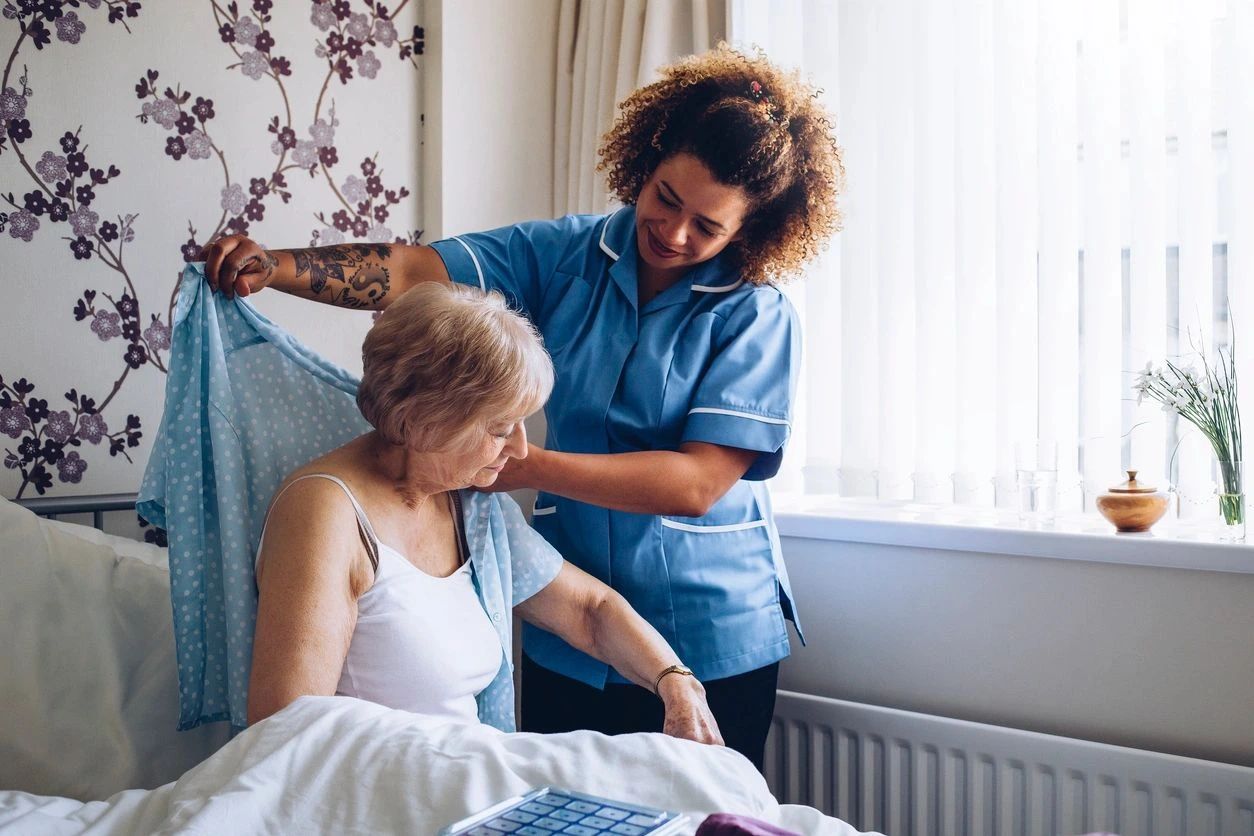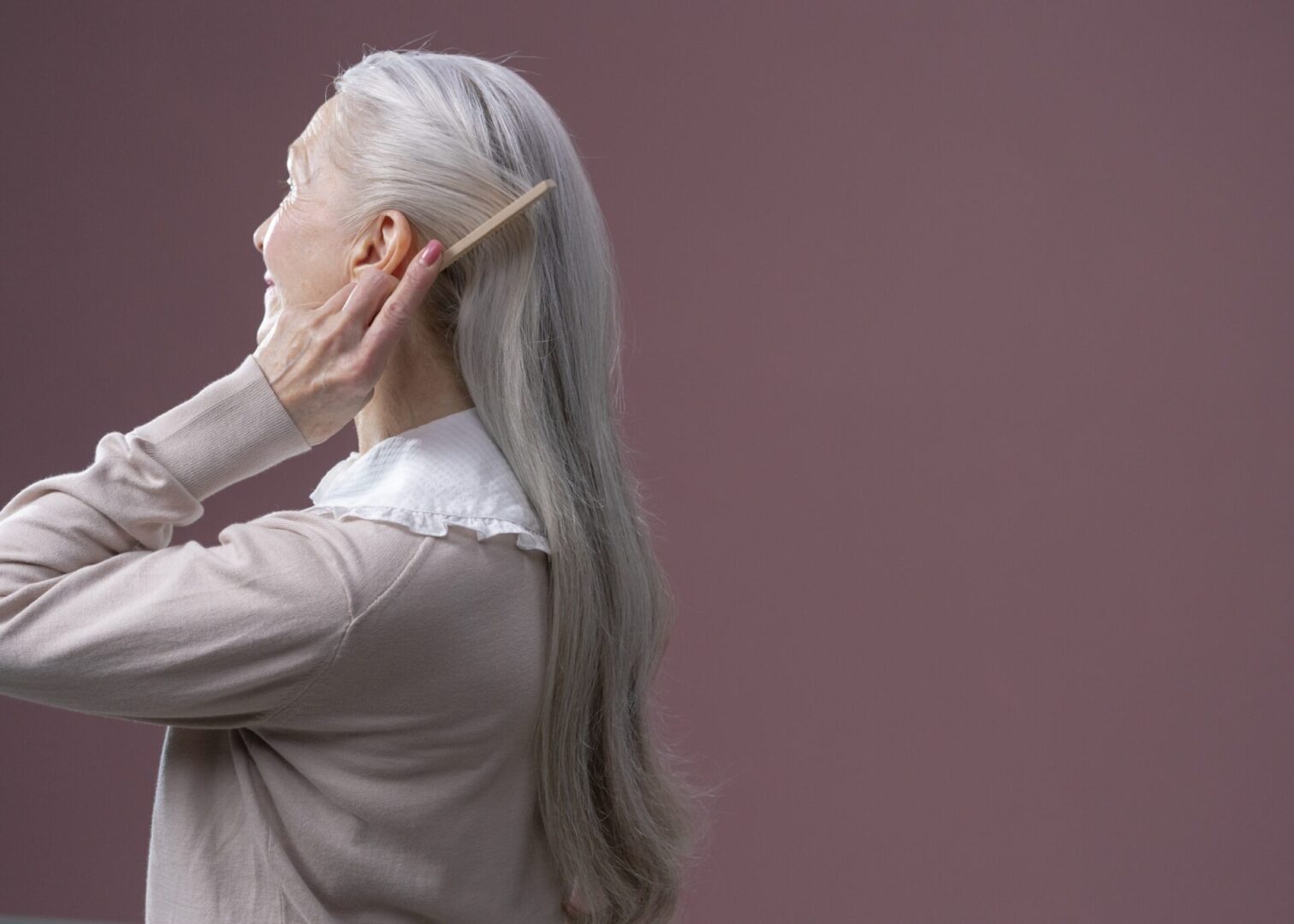 At Passion Home Health Care we provide excellent elderly hair care services to make sure that your loved ones always look amazing, which in turn keeps them upbeat and motivated throughout the day. We have professionals that make visits and wash their hair regularly at constant intervals. Our professionals come with grooming aids for the elderly so that our services are top-notch and satisfactory for our clients.
Our professional hairdressers will not only choose a hairstyle that your loved ones can easily manage, but also provide them with choices to let them feel in control. Our hair care services and grooming aids for the elderly are top-notch and available 24/7 for your convenience!
Our bathing and grooming services are available around the clock for all our clients, whether they need hygiene care, bathing services, elderly bathroom safety, or simply want us to provide them with shower aids for seniors – we've got your back!