Passion Home Health Care Services and Careers
At Passion Home Health Care, we passionately enhance independence and quality of life for seniors, the disabled, and people with chronic conditions, and help resolve their physical, mental, and emotional needs by providing them with compassionate and affordable home care services in the comfort of their own homes. Whether you are looking for a part-time or full-time job or in search of a lifelong career, we do have something for you. Overall, we are looking for men and women (Direct Care Workers) who carry heartfelt passion for helping us help others.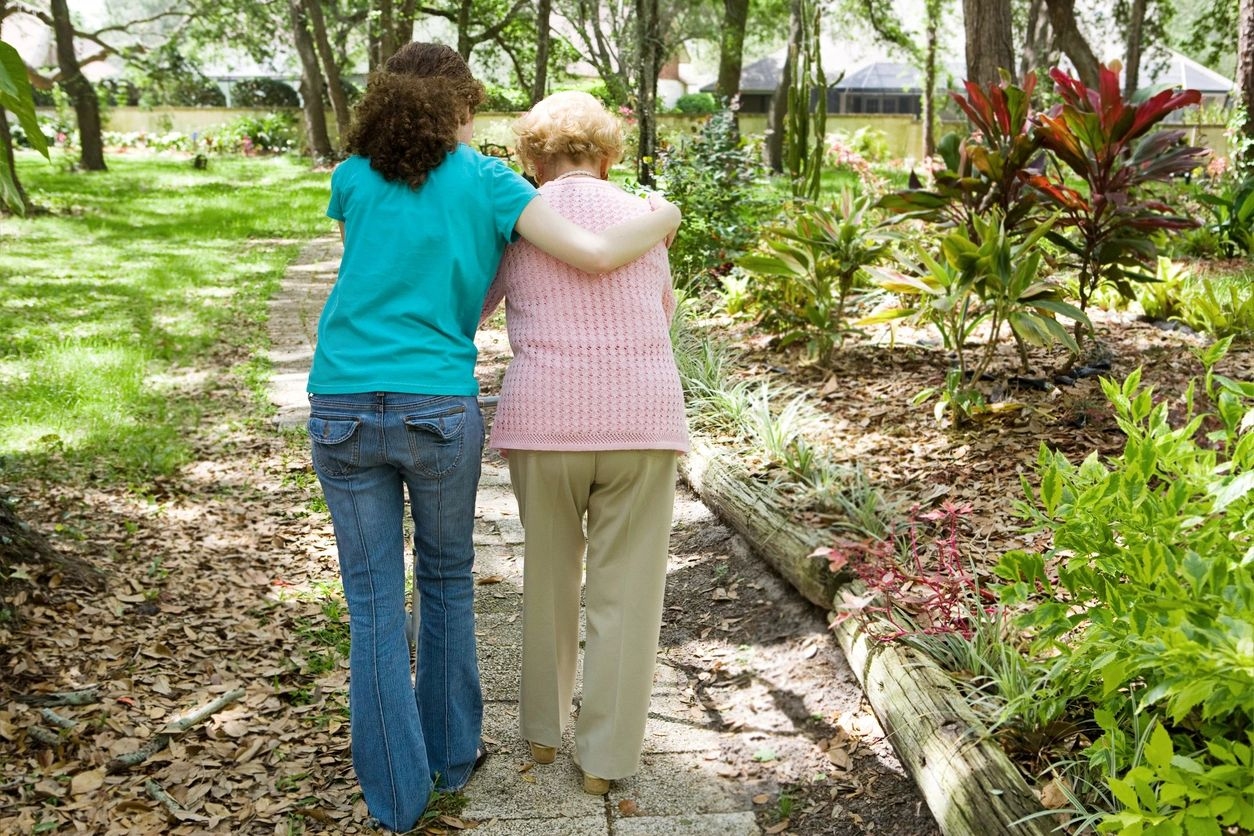 Jump-Start Your Career In Homecare Today
By joining the Passion Home Health Care team of professionals, you will have the opportunity to jump-start your career in the homecare field. You'll gain hands-on experience that can take you closer to achieving your own professional dreams.
We also seek individuals who are problem solvers as well as individuals who uphold procedures and protocols and accept constructive criticism. Following your passionate output, we offer competitive compensation, a highly flexible work schedule, and opportunities to impact someone's life in a meaningful and fulfilling manner.
Passion Home Health Care Services offers career paths for people at any stage in life, whether you are just joining the workforce, ready to return after some time off to raise a family or anticipating an active retirement. If you are looking for a job that can transform lives through compassion and professional in-home care, contact us today. We love to hear from you.
Our hiring processes are the easy steps listed as follows:
In-depth personal interview
State-approved written, timed proficiency exam
Criminal Background check
Professional and personal reference checks (verbal and written)
Evaluation of practical skills
Physical Exam
License verification checks
Tuberculosis test
Required Training Includes:
Policies and Procedures
HIPAA, Universal Precautions, Infection Control
Communicating with Families, Professionalism, etc